Meet the Team
Stephanie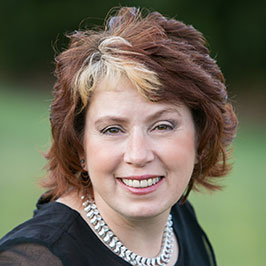 Stephanie is our office manager and has worked at Eugene Family Dental since 2004. She was impressed enough as a patient to take a job managing our team and keeping our staff in order, which she does with incredible skill! Sports are a big part of her home life. In addition to her children – Haley and Aidan – playing a variety of school sports teams, her husband, Craig, is a high school coach and retired teacher.
Originally from Nevada, Stephanie moved to Oregon at the age of seven and has lived here ever since. While not busy with her family and her 13-year-old golden retriever, Maggie, she enjoys gardening, cooking, biking, reading, and camping.
---
Sandy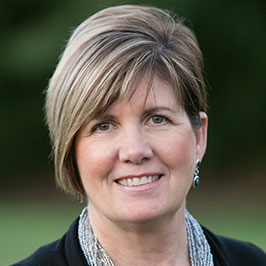 Sandy started her dental career in the early 1990s in Grants Pass, Oregon, as an expanded functions dental assistant at a pediatric dental office. After moving to Eugene in 1997, Sandy took a three-year break from assisting when she purchased and ran an espresso kiosk. She returned to the dental industry in 2004 and was a chairside assistant until she moved to the front office in 2016. Sandy and her husband, Bill, love to spend time in central Oregon fishing, skiing, and enjoying the sun. She also loves playing with her dog, Sophie.
---
Celestine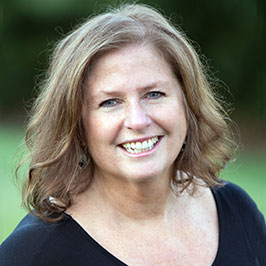 Celestine has been a hygienist since 1996 and has been working in our office since 2005. She moved to Eugene from Portland in 1994 to complete her studies in Dental Hygiene at Lane Community College. She loves connecting with her patients as a healthcare provider as well as on a personal level and brings a great sense of compassion to our team.
Celestine loves staying active, and even taught Jazzercise for fifteen years! She continues to stay on the move and loves influencing her health through music and dance. Celestine enjoys spending free time gardening, creating beautiful spaces in her yard, repurposing old items, doing home improvements, sewing, and spending time with friends and family. Her deepest joys come from her three grandnieces, who live in the Portland area.
---
Cindy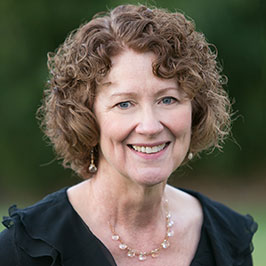 Cindy has been a hygienist in this area for 21 years after graduating from the Dental Hygiene Program at Lane Community College in 1995. She truly loves her profession, connecting with and caring for the various people that come her way. Cindy and her husband, Mike, have a blended family of five children and ten grandchildren. She enjoys being with her family, her own siblings, and her friends. Her hobbies include gardening, biking, and hiking.
---
Annie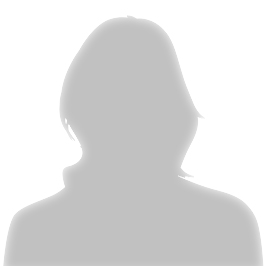 Annie graduated from Lane Community College in 2007 as an expanded functions dental assistant. She enjoys meeting and getting to know her patients. Annie and her husband live in Creswell with their two miniature schnauzers. Annie is an incredibly creative person who enjoys making jewelry and cards and likes to plan parties. Be sure to ask her all about her latest creations!
---
Karissa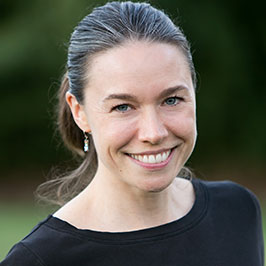 Karissa loves working with people. Starting very young in her father's dental practice, in Montana, she found joy in dentistry. Karissa works as a chairside assistant while maintaining a massage therapy practice in Eugene. She specializes in TMJ massage and can provide critical therapy for those suffering from chronic jaw pain. In her off time, Karissa enjoys gardening, bicycling hiking and just about anything crafty.
---
Kim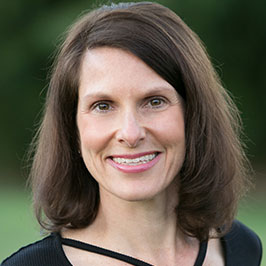 Kim graduated from Lane Community College in 1997 as an expanded function dental assistant. She enjoys all aspects of dentistry and enjoys working with her patients.Kim and her husband, Paul, have been blessed with two delightful children, Ashley and Aaron. Kim is very devoted and active in their lives.When Kim isn't working at our office, she works for their family business as the bookkeeper. Outside of work, Kim enjoys spending time with her children and family, hiking, biking, walking, swimming, camping, spending time at the coast, and taking family trips.