Ben Thomas, DMD
Ben Thomas is originally from Corona, CA and lived there through high school.  Growing up in a dental care family, Ben was no stranger to the dental field. With his dentist father and hygienist sister, it didn't take long for Ben to realize that he wanted to follow in their footsteps. After 6 years of undergraduate work at Brigham Young University and Portland State University, Ben entered Oregon Health & Science University – one of the top dental schools in the country – in 2004. He graduated in 2008 and starting practicing dentistry.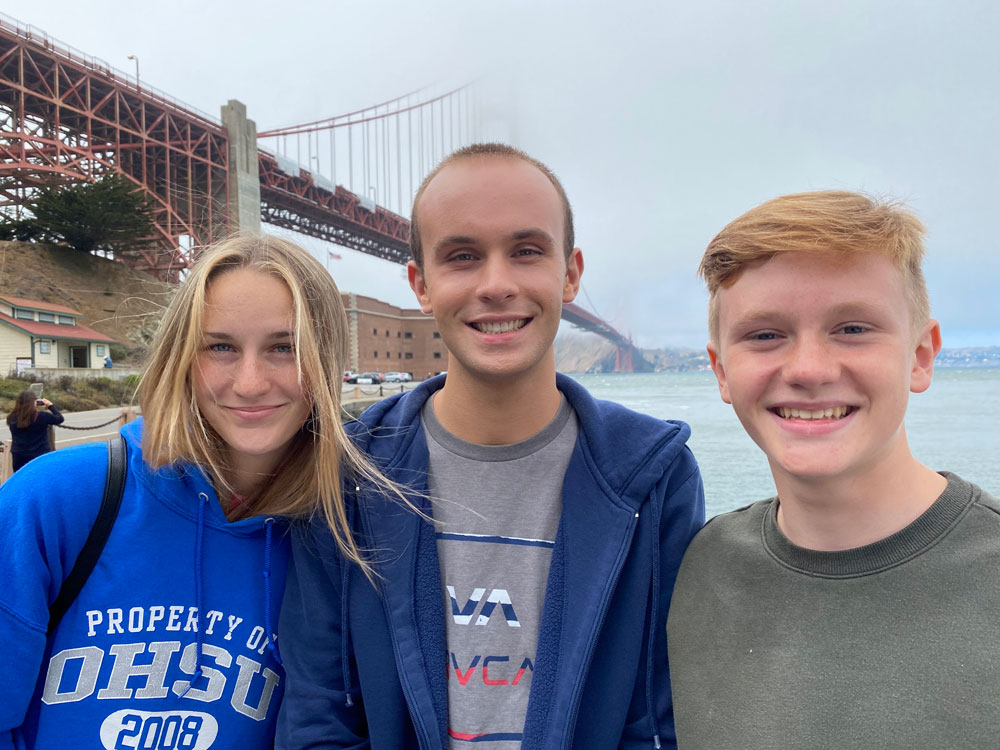 Honesty, quality care, and kindness are Ben's hallmarks as a dentist, and he has worked hard to create an environment of compassion, family-friendliness, and comfort at Eugene Family Dental. By making his office feel comfortable and homey, Ben has created a place where patients feel welcomed, not put off by stark, bland, and clinical care.
Ben is a member in good standing with the American Dental Association, the Oregon Dental Association, and the Lane County Dental Association. Ben has dedicated his career to providing you with the best that dentistry has to offer. He is continually educating himself and his staff on the newest techniques and approaches in order to provide you with state-of-the-art, antiseptic, and comfortable dental care.
Outside the office, Ben enjoys spending time with his family. Ben has 3 children – William, Gwen, and Andrew. When he isn't busily caring for patients or spending time with his family, Ben loves basketball, tennis, golf, or pretty much anything that keeps him active and moving! He also enjoys playing guitar and pencil sketching.