Caring, Compassionate Dentistry Right Next Door! Ben Thomas, DMD

Invisalign® Short-Term Orthodontics
If you've been hiding crooked teeth, why haven't you decided to pursue a way to get a straighter smile?
Smile Makeover
When you look at your teeth in the mirror, do you like what you see, or do you wish you could do what you needed to get the smile of your dreams?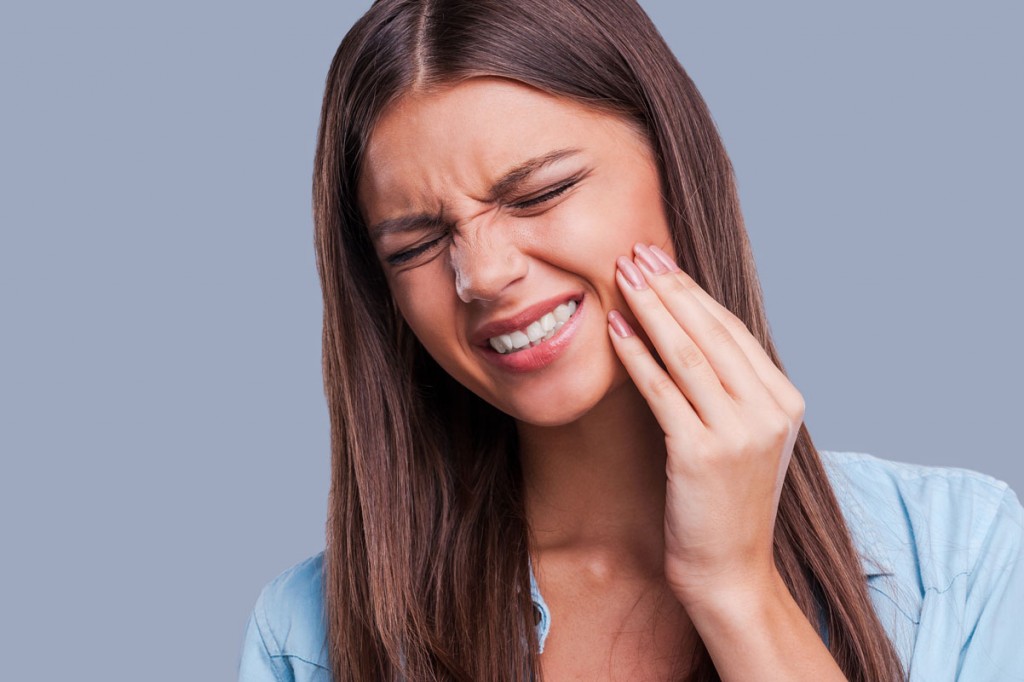 TMJ Treatment / Teeth Grinding
Do you experience pain or annoying clicking in the jaw joint? Do you have jaw pain in the morning or other parts of the day? There may be a very simple solution to this problem which tends to get worse over time.
---
Caring, Compassionate Dentistry Right Next Door!
Welcome to Eugene Family Dental, where we always give you something to smile about! Dr. Ben Thomas, DMD, and our entire team are dedicated to giving you and your family the dental care experience you deserve! We practice a philosophy of compassionate, caring, and comfortable dental care – we want every patient to feel at home in our office!
All of the care we provide is patient centered, so you never have to worry about us pressuring you into a procedure you don't want or can't afford. We value your input during the treatment process and will always work with you collaboratively to decide on treatment. By treating you like a part of a dental care team, you'll learn all about the importance of dental care and your role in keeping your mouth healthy for life!
Building a great dental care atmosphere has been at the center of our practice since we opened our doors to serve Eugene, Springfield, and the surrounding communities. We strive to create an atmosphere that will make you feel like you're just visiting a friend down the street, not a dentist office!
When We Say Family Care, We Mean It!
Dentistry is an important part of life from the moment your young ones get their first tooth! We're happy to see you, your children, your spouse – your entire family! Our emphasis on quality care for the whole family is just part of what makes us stand out from the crowd. You and your family will love getting great care at Eugene Family Dental!
Patients nervous about dental care – from the young to the adult – have nothing to fear at Eugene Family Dental. We are experienced in treating anxious patients and are willing to go the extra mile for anyone nervous about care! From a great atmosphere and staff to sedation dentistry, we'll make sure your experience is a good one!
Our wide variety of dental care services are sure to meet the needs of each and every member of your family. If you ever need a referral to another office for advanced level procedures we don't specialize in, we'll make sure you're in good hands! Your dental care doesn't stop being important to us when you walk out our door!
If you are ready to see the difference a caring, compassionate, and truly family-focused dental care team can provide, don't wait – call us today! You can reach us at 541-484-1235 or by filling out our online appointment form. We look forward to becoming your choice for dental care!
Hours of Operation
MONDAY- 8AM – 5PM
TUESDAY – 8AM – 5PM
WEDNESDAY- 8AM – 5PM
THURSDAY- 7AM – 4PM
FRIDAY- 7AM – 4PM
Meet the Doctor
Ben Thomas, DMD
Ben is originally from Corona, CA but moved to Oregon with his growing family in 2001. He loves the Pacific Northwest for it's natural beauty and friendly people. Ben loves providing dental care to those in his community. This service allows him to combine his caring demeanor with his artistic creativity.