Do Your Suffer from Dental Anxiety? Take Our Quiz to Learn More!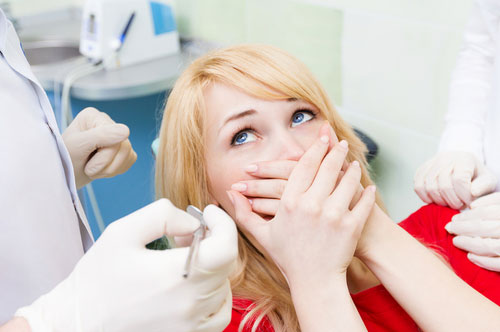 Millions of Americans are suffering from dental anxiety. It can become such a problem that patients avoid coming to the dentist altogether! The result?
Pain. Discomfort. Unhealthy teeth. Lost teeth.
Don't let your fear keep you from smiling! Take this quiz to see how you rate, and then give us a call! We can't wait to help you have a healthier mouth.